Breathtaking experiences on sea.
Browse our selection of boats for rent. We offer everything from stunning catamarans to superyahts welcoming more than 20 people oboard.
Book an unforgettable experience to work together building trust. Learn to co-operate to pursue a common goal and create cohesion with long term benefits.
We organise sailing events in Monaco and cover the whole area until Marseille. Our fleet is composed of thirty 50 feet sailing boats that can accommodate from 10 up to 300 people.
An unforgettable experience where your group will work together building trust, cope with challenging situations, learn to co-operate to pursue a common goal and create cohesion with long term benefits. A motivated team is the key for success in sailing as well as in business. We are a Sailing School, part of the French Sailing Federation and we are authorized to deliver all documents needed to practice all range of activities like the "initiation to sail"  following all security rules and regulation according to French law. All our Skipper are professional trained and we will make sure that all participants will have fun within a safe environment. Security on board is our main priority.
Our instructors teach you sailing while adapting to your expectations and your objective of progress.
We guarantee a certified pedagogical approach including: theory; sailing practice and debriefing.
Completing our sailing school will let you get a boat license. After obtaining the international license for a yacht, you can rent boats up to 24 meters almost all over the world.
Get rid of all the modern and sofisticated tools and find the GPS in the sky. You will learn how to locate yourself by only checking the sun, studying shades, looking at stars and undestanding tides.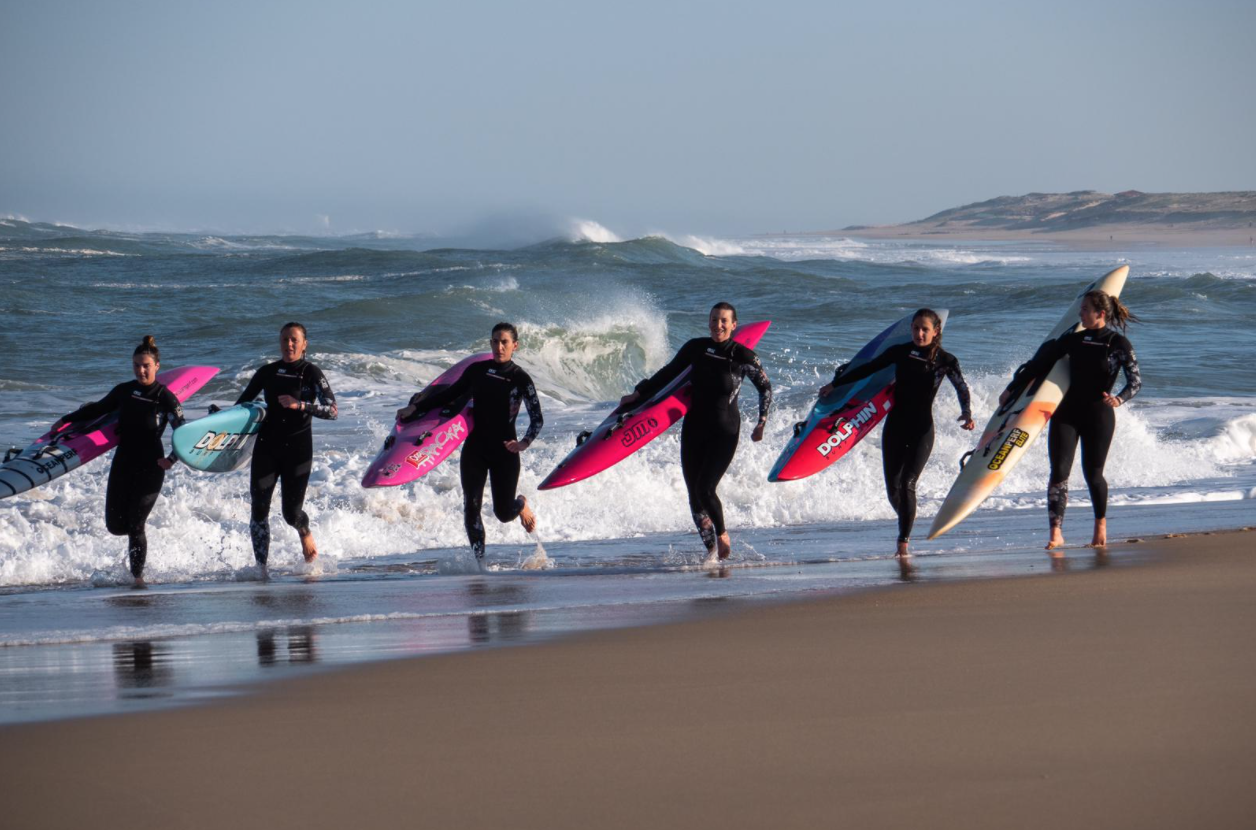 Towards a new unprecedented world record in 2023 with the crossing of the South Pacific, from Peru to French Polynesia, on a paddleboard, by a group of six coastal rescue champions. These waterwomen will be accompanied by an assistance sailboat which will provide logistics and security. They will cover the distance in relay.
Read More »